Fraternidad Cultural Pachamama
"Spreading Culture for Bolivia"
2000 – 2016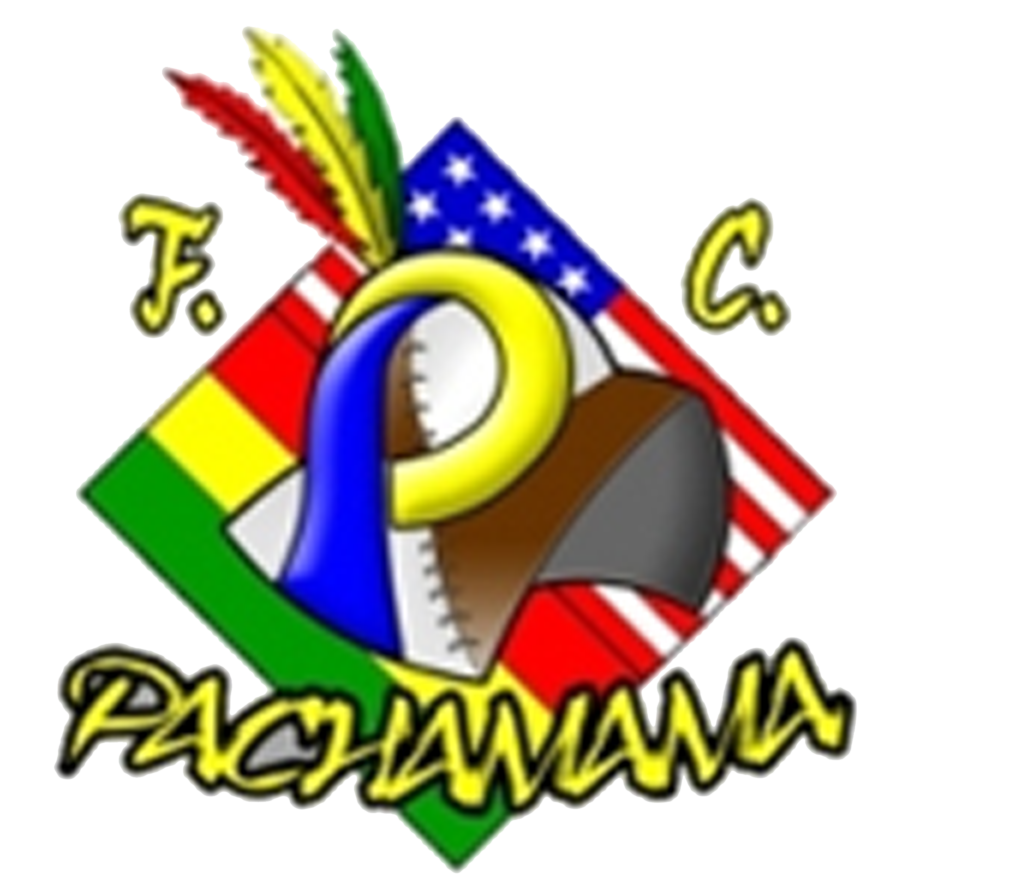 Important Dates
Founded: January 23, 2000
Member of Comite ProBolivia: 2000
Dances: Tinkus
Pentacampeones Tinku dance in the metropolitan area
Sitio de Web (

Click Here

)
Fraternidad Cultural Pachamama is a organizaci6n Bolivian folk dancing, without DMARDs -profit organization representing dancing Tinku . Founded on January 23 , 2000. In the state of Virginia USA by the Sandoval family , being established as the official founding this day siguentes people :
Gonzalo Sandoval y Flia.
Rosmery Barrientos y Flia.
Freddy Andres
These founders recognized as duefios of the original idea of creating Fraternidad Cultural Pachamama as a dance group perform folk dance Tinku : Blanca Sandoval and Ariel Sandoval. In the beginning I counted 35 dancers currently comprises more than 100 dancers from two years of age who have a love of dance Tinku.
Cultural Pachamama fraternity is constituted by:
Bloque de Niños
Tropa
Bloque Mallkus
Bloque Mamalas
Since its inception the brotherhood has worked hard in the difunción dancing " Tinku " in various presentations and parades that made it worthy of multiple awards and trophies . Among the most important we can mention.
International Champions Tinku dance in Madrid, Spain 2011 group being the only US representative in EuropePenta-campeones de la danza del Tinku organizado por el Comite Pro-Bolivia
California Champions Dance Festival
Bi Dance festival champions New York , New Jersey
Christmas Parade West Chester PA
First Parade George Washington Alexandria 2011-2012
And many others throughout the US, and many others throughout the American Union , note that the Cultural Fraternity Pachamama is the group that participated in the Majestic Carnaval de Oruro Bolivia as a block for 5 consecutive years including 2014.

Cultural Fraternity Pachamama always seeks to exceed the expectations of the public with samples of enthusiastic dancers, exciting music , showing the colorful and creating costumes authentic pair made native artisans in Bolivia , creating a contagious environment that stimulates join Ia dance and the desire to learn more about this dance, Bolivia , its culture and its people. thus fulfilling its motto:
"Spreading Culture for Bolivia"
The board is made up of :
President: Ariel Sandoval
Vice president: Danita Johnson
Secretary of Communication: Miriam Aguila
Dance Coordinator: Ariel Sandoval
Secretara of Records: Carmen Cuéllar
Events Coordinator: Gisela Sandoval
Children Coordinator: Mireya Borrico
Women guides-  Mireya Borrico, Alison Aguila, Jessica Nunez
Men guides: Juan Alanes, William Claros
"PACHAMAMA OF HEART " * ( War Cry )